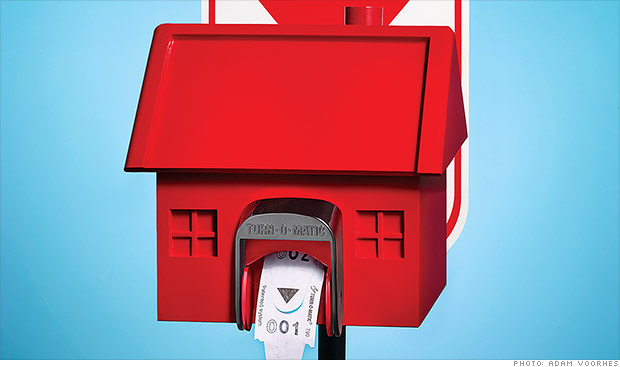 Buyers are chasing a limited number of homes. Want one? You'll need to spot the good prospects early, Reports Money Magazine
One way to head off the competition is to look for so-called pocket listings, homes that are for sale but don't show up on the multiple listing service, where brokers post available properties.  For example at  this moment our office has no less than 6 pocket listings in Laguana Beach, Newport Beach, Dana Point and San Clemente.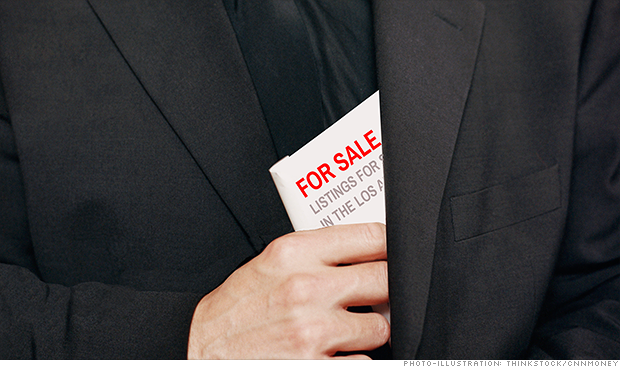 Owners may choose not to list because they want to keep details about their houses private, or simply because they don't want to deal with staging the home and taking photos
Related: Secret 'pocket listings' return in hot housing markets
To find these homes, you'll need a well-connected broker, like RE/MAX Evolution. You want someone who has an inside track. Agents who have experience with pocket listings should be able to tell you about examples of off-the-radar houses they've handled in the past, as well as any they are currently aware of (keep in mind that pocket listings are most common in areas with tight inventory).
Contact me to help you.  I am happy to expose you to our pocket listings and begin your search so you are "first in line".
And I can quickly give you a free evaluation of your current home and get it in the pipeline of pocket listings.
Make it a great day!
Jeff